Invisible Braces in Ottawa is committed to giving patients state-of-the-art orthodontic care in an environment that is comfortable and hospitable. We are dedicated to ensuring all of our patients have smiles that they are proud to show the world!
Dr. Andrea Picard and the rest of her team truly cares about the well-being of their patients – and they want orthodontic treatment to become something their patients enjoy. That is why each individual's treatment plan is customized to ensure they get the best results in the most efficient way. We believe in fostering a communicative environment with our patients, because good communication results in better treatment.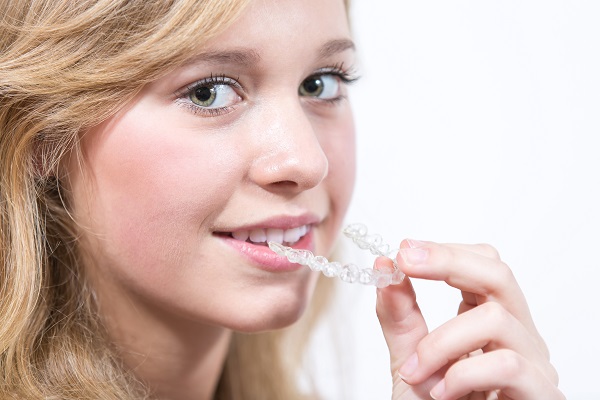 Our team is available at all times to answer questions you may have about your treatment. When we are helping children with their dental issues, we always encourage the parents to ask questions on how the treatment is going and to be involved. All the services we provide are completed with the highest-quality materials available, and we only use the most advanced and reputable methods to give our patients beautiful smiles. The health and safety of each patient is a number one priority.