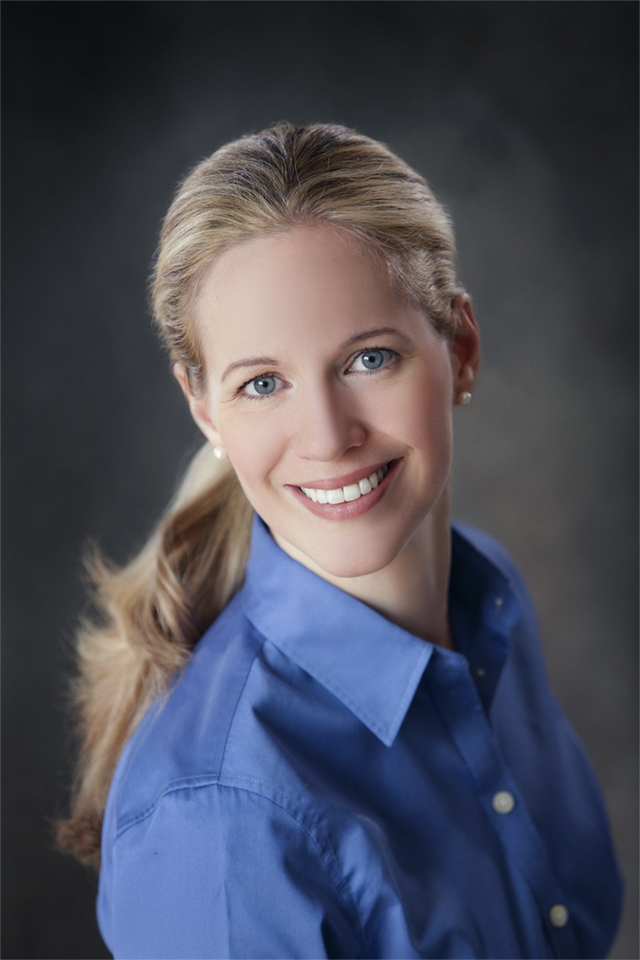 A bilingual certified orthodontist, Dr. Andrea Picard has been practicing in the Ottawa area since 2007. She first opened the doors to her brand new Orthodontic facility in the spring of 2011.
Born and raised in Montreal, Dr. Picard graduated from the College Jean-de-Brebeuf with Great Distinction. She decided to pursue her dental education at Laval University in Quebec City – she finished top of her class there. She went on to complete her multidisciplinary residency at Mount Sinai Hospital in Toronto.
The next step in her career took her to the University of Nevada in the United States, where she studied Orthodontics. She received her Graduate Certificate in Advanced Education in Orthodontics and Dentofacial Orthopedics in Nevada.
Dr. Picard is currently a member of the Ottawa Dental Society, Canadian Association of Orthodontists, Canadian Dental Association, American Association of Orthodontics and Ontario Dental Association. One of her primary goals is to continue developing her abilities as an orthodontist through education courses from around the world.
Dr. Picard is a huge believer in striving for perfection. It is one of the reasons she offers her patients such personalized treatments, because she wants to take advantage of the latest innovations and techniques. She is delighted with her career choice and the bond she has formed with many of her patients over the years.
Dr. Picard and the rest of her team at Invisible Braces in Ottawa are looking forward to getting to know you when you arrive for your first visit.
Dr. Picard's professional affiliations also include:
The Canadian Association of Orthodontists
The Canadian Dental Association
The Ontario Dental Association of Dentists
The American Association of Orthodontists.
When she is not working to help her orthodontic patients, Dr. Picard spends her free time enjoying outdoor activities with her husband and children.